If you are planning to have a vehicle wrap installed, you want to be sure that the product is of high quality and that the installation is up to industry standards. Today there is a wide variety of car wrap products available on the market.
Benefits of Vehicle Wraps
Car wraps are an excellent alternative to getting a vehicle repainted. You can use these decals for marketing and advertising purposes. The vehicle wrap that you install will help prevent any damage to the paint, and removal of the wrap is easy as well. Good quality products can last for a very long time with minimal maintenance.
Choosing the Right Car Wrap Installer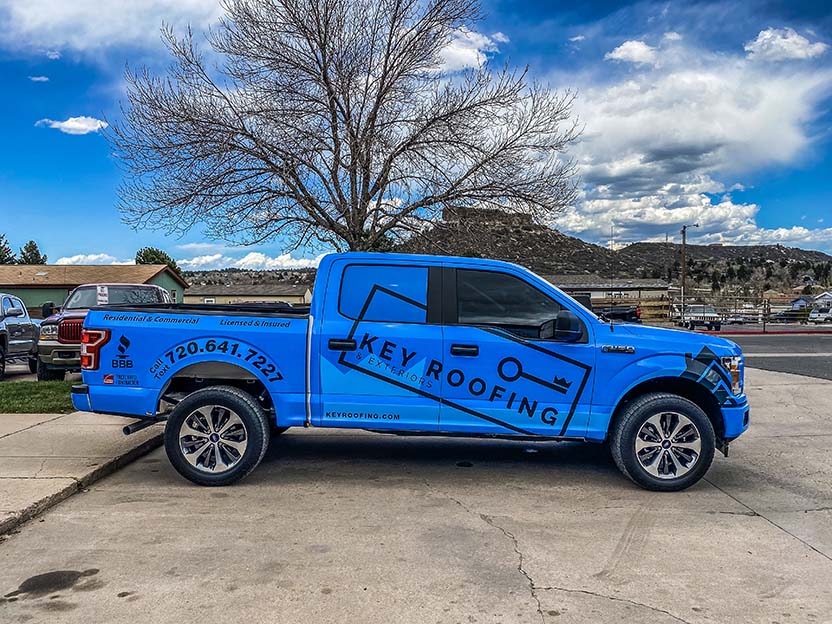 Apart from having an excellent product, you also need to make sure that the professionals that handle the installation have the necessary training, knowledge, experience, as well as resources to tackle the job perfectly. Here are some pointers that will help you choose the right professionals for this important task:
Experienced Vinyl Wrap Installers – One of the first things to keep in mind is to look for a company that provides high-quality services. Check how long the business has been in operation and the types of jobs that they have done for previous clients. This will give you a better understanding of their skills and abilities.
Material Quality – The quality of the material will determine the print quality, as well as the longevity of your vehicle wraps. When you opt for high-quality materials, they will look better, and you will find that the colors are more vibrant and consistent. With this in mind, it is important that you talk to the car wrap installers. Understand which kind of products they use. A well-established company will always be uncompromising when it comes to the quality of the products they use in their work.
Professional Facility – When you are looking for a vehicle wrap installer, make sure that they have a professional temperature and dust control facility. The right environment will provide a much better wrap installation.
In addition to all these things, make sure that the installer is proactive in providing solutions and customizes their services while providing you with value for money. At Big Dog Wraps, we offer the best custom vehicle wraps. For more information, feel free to contact us. Discuss your requirements with our team, and we will provide the best solutions.