Shine your wheels and get your ride ready. The perfect excuse for all car fans and lovers to set on a road trip has arrived. For four days, the beautiful town of Telluride will hold the Telluride Festival of Cars and Colors.
During this time of the year the season transition causes amazing color changes in Colorado's foliage and Telluride boasts all of its magnificent beauty. Cruising around the area will fill your soul with peace and serenity.
To celebrate the Indian summer, the town has prepared a four-day festival. A world-class automotive celebration set against the spectacular September foliage of the San Juan Mountains.
About Telluride
Founded in 1878 as "Columbia" the former silver mining camp had to change its name to Telluride, to avoid confusions with the California town, of the same name.
Telluride sits on a canyon box, at 8,750 feet of elevation, in an isolated spot in southwest Colorado. Steep forested mountains and cliffs surround it. At the eastern side of town, there are two waterfalls, Ingram Falls, which is visible from town, and Bridal Veil Falls.
It's natural beauty, astonishing wilderness and spectacular sites, makes Telluride, widely recognized as an all-season resort. In fact, some stated that it is a frequent destination for celebrities such as Tom Cruise, Seinfeld and Ralf Lauren.
Cars and Colors
As million-dollar automobiles are introduced, the backdrop for the event will be the scenic Telluride and the rugged San Jan Mountains spectacular palette of autumnal colors.
The festival will use three venues over the course of the four days: the Historic Downtown Telluride, Telluride's Mountain Village and the Telluride Regional Airport.
The event will focus on high-end restorations, vintage and exotic vehicles of the Concours level as well as other unique and eye-catching vehicles staged along Telluride's main street.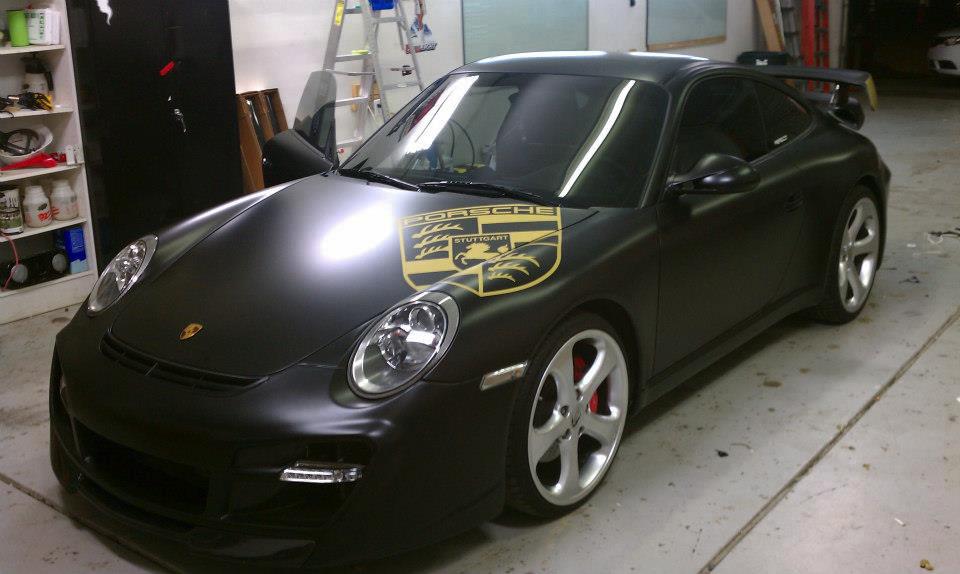 A 3 day regional Fly-In will also be scheduled at Telluride's Regional Airport along with the staging of some great new and vintage aircraft. This celebration of cars and colors is sure to elevate the experience of car enthusiasts and photographers alike!
Get Ready
The Festival of Cars and Colors will take place from September 24th to the 27th, 2015. So, you are still in time to groom your ride and make it look at its best. Call Big Dog Wraps and change the spirit of your old ride. Allow us to create that unique custom design you always dreamed, so you can brag about it at the Telluride party.
Contact us and get a free quote on your project. Let us know what's on your mind, we can make it happen. Big Dog Wraps is your source for affordable, high quality car wrap and graphic solutions.